There is a reason the stunning black Lexus RC F has become the ride choice for the newest Men in Black movie - there are simply no other models like it. With a beautiful, yet bold design, beaming LED headlights and a purring engine, the RC F ensures that speeding after villains has never been so stylish. Explore the high performance of the coupe - and experience the cool car at Lexus of Tulsa, like Men in Black level cool.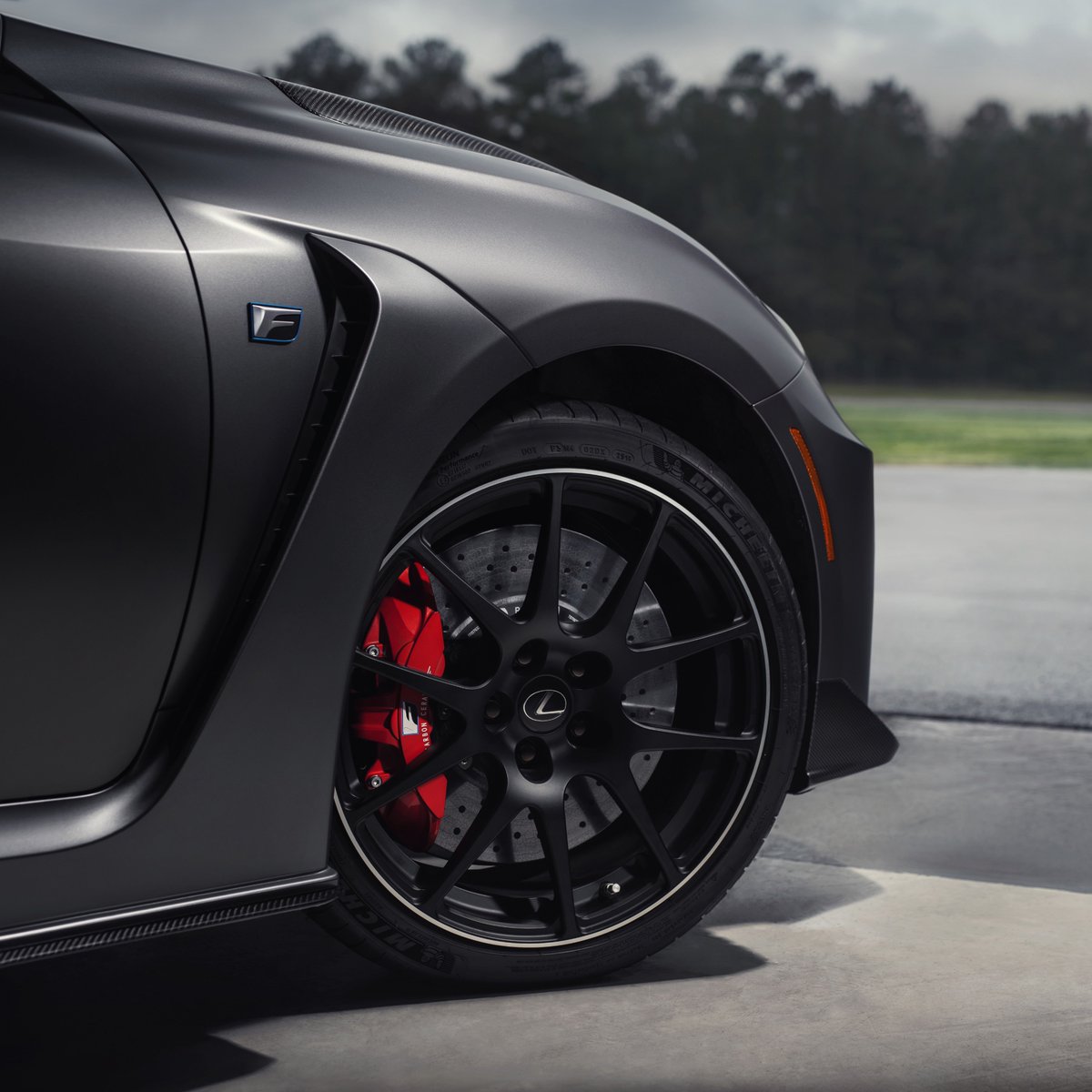 Lexus Unique Approach to High Performance
"Since its inception, Lexus has challenged convention. We redefined sophistication, technology, and craftsmanship in the luxury segment, and we're doing it again by redefining performance without losing sight of those key tenets." - Lexus vice president of marketing, Lisa Materazzo.
The Lexus RC F is built for speed. The new Lexus RC F comes with several engineering upgrades, making the linkup some of the lightest, quickest, and most dynamic models made by Lexus, all the while maintaining the superior comfort and luxury integral to the auto brand.
Test Drive the Stunning Lexus RC F Near Owasso
We welcome drivers from the Broken Arrow and Bixby, OK, areas to meet the stunning new Lexus RC F at Lexus of Tulsa. We will get you behind the wheel for a test drive so that you can experience the high-performance of Lexus. Consult with the professionals in our finance center to get a customized financing plan for your needs and budget. We look forward to your visit!